Chess Coaching
for Individual/Group
The Coach comes to your home and provides Chess Coaching. The student's gets an Individual training (Private Coaching) or student can make his own group. Students will not have to travel to go to a Chess Coaching Academy. Thus private session saves the travelling time of student.

Private Sessions are more comfortable as the Coach come at your home on time that is convenient for student. Individual session is really beneficial as the content of Chess session can be customized according to the requirement of Individual due to which students learn rapidly. Private sessions has a really good impact on students.
Chess Guru provides Individuals / Groups coaching - all over Mumbai, Navi Mumbai, Thane and Dombivli region.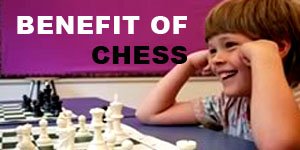 Improves Concentration level
Improves Decision making
Increases IQ level
Improves problem solving skills
Enhances reading ability
Increases memory
Enhances mathematical and logical abilities.