ONLINE
CHESS COACHING
Coach and Student shares the Chessboard online and they can talk with each other via Voice chat. All you need is a Computer/Laptop and an internet connection. It is like coach come to your home and giving you a private session. Students will also be provided with Homework via email. So he can also practice at home.

Online Chess Coaching gives the opportunity to learn Chess anywhere in the world. You don't have to travel to reach the training centre. Thus, it saves travelling time. Student can choose the session time that is convenient for him and student feels more comfortable as he will be learning from his home. It is a real time interactive training. So a student can ask a doubt to Coach and gets reply immediately.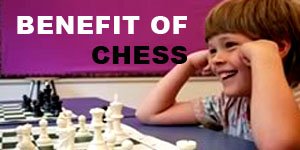 Improves Concentration level
Improves Decision making
Increases IQ level
Improves problem solving skills
Enhances reading ability
Increases memory
Enhances mathematical and logical abilities.